AEROPLANE PHOTOGRAPHS
Chipmunk Coversion course, Chichester/ Goodwood, 13th to 15th July 2015. Some photos from the course I did for a tail wheel conversion. Soooooooo close to going solo but lost a full day because of bad weather. I will be back to finish it in September!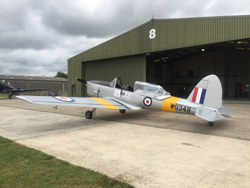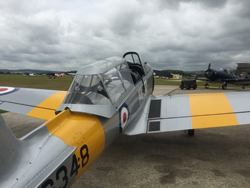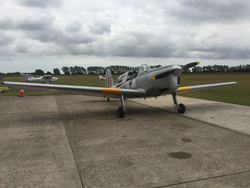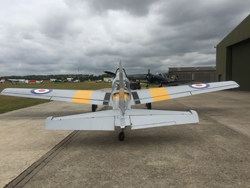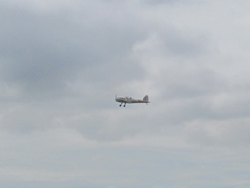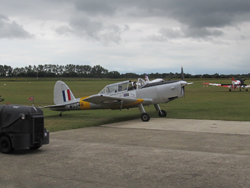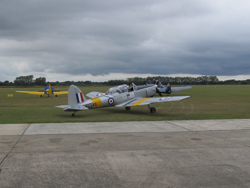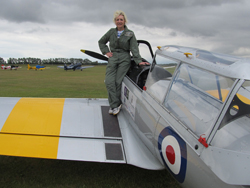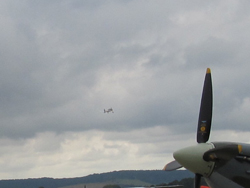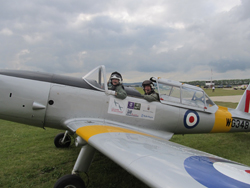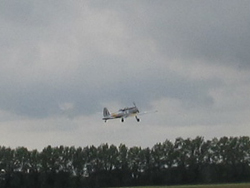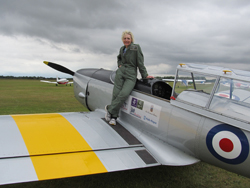 Introductory Spitfire Course, Chichester Goodwood, 19th and 20th August 2014. Enjoy these beautiful photographs of the Spitfire Course I completed in August!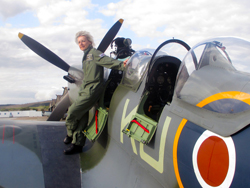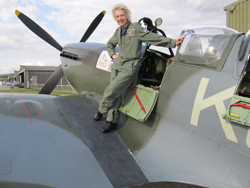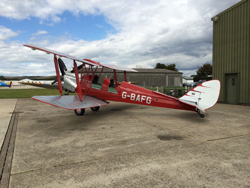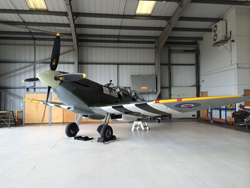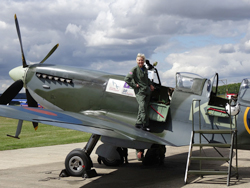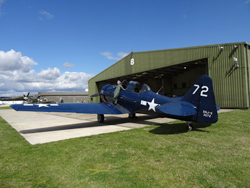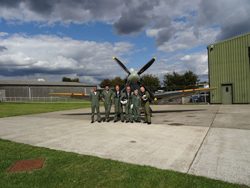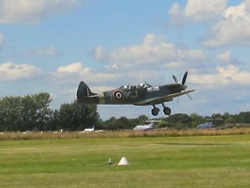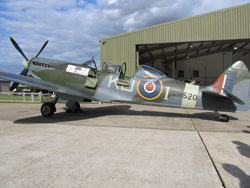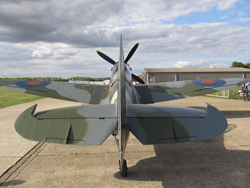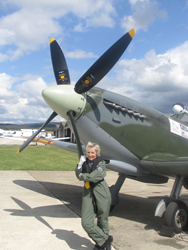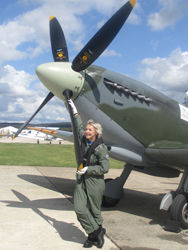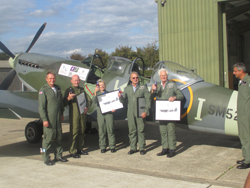 Cranfield - 2nd November 2013. Windy day with angry clouds, but I was lucky enough to have my own personal photographer, John Stiles, who kindly took these photos of me with my aeroplane G-BNMB. The last three photos were ones I took with my iPhone!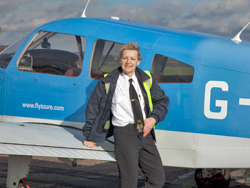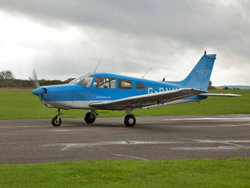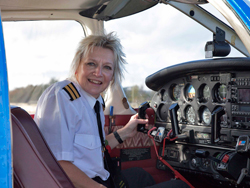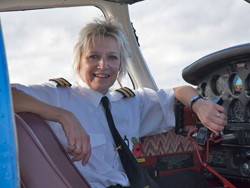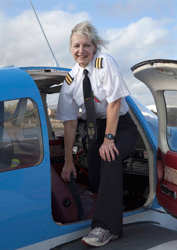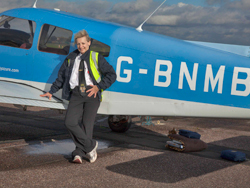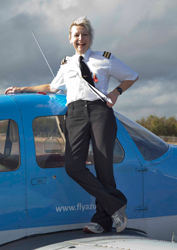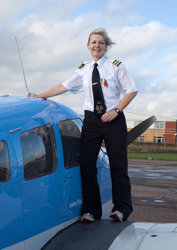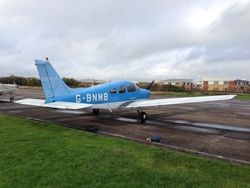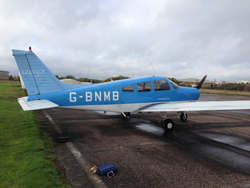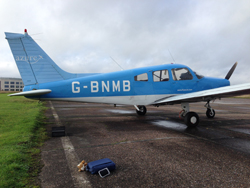 Kemble- 31st August 2013 - This was a birthday flight to Kemble, where we fortuitously met up with David Gearing again. The ones I am in shot were taken again by David.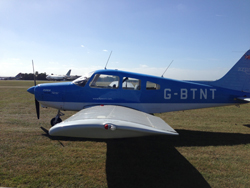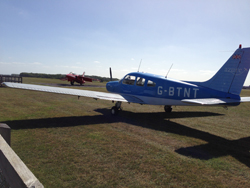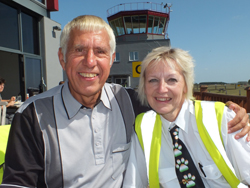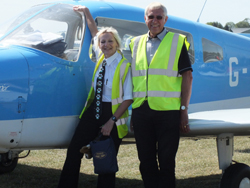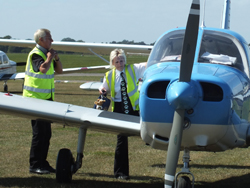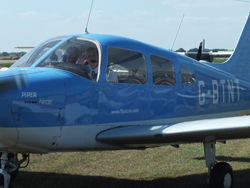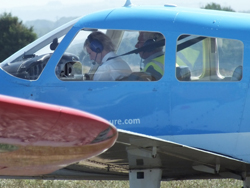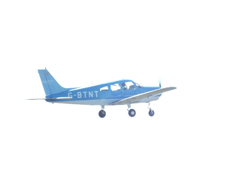 This set of photographs are beautiful airborne ones taken by David Gearing when we flew into Kemble. Everyone at Kemble aerodrome was extremely friendly and I would recommend any pilot to visit there as not only was it a joy to arrive but they have a great cafe called AV8! We also met with Jayne, the daughter of our fuel man at Cranfield, Nigel Fenn.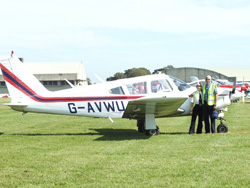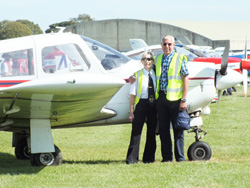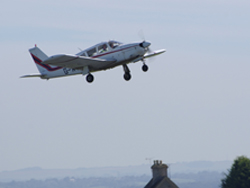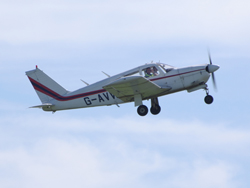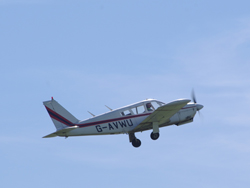 Here are some more photographs of aeroplanes that I have flown. Some have been taken by me and others from the registration information. The first ones are of the wonderful Azure fleet.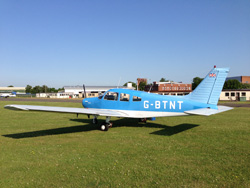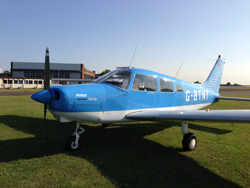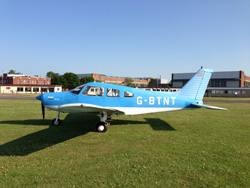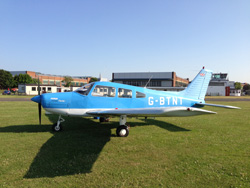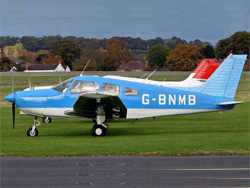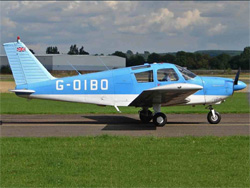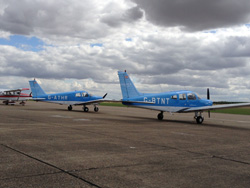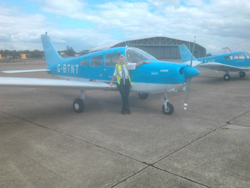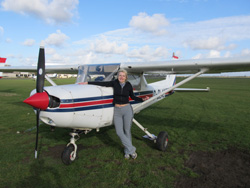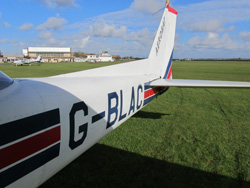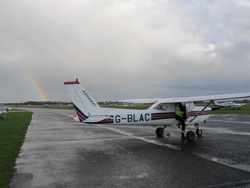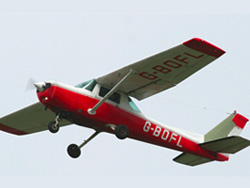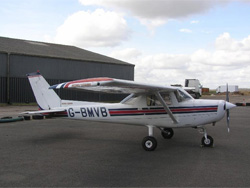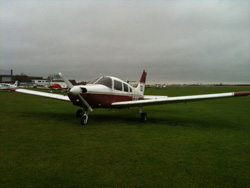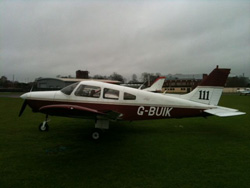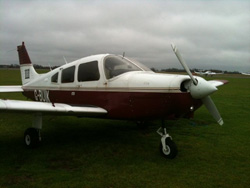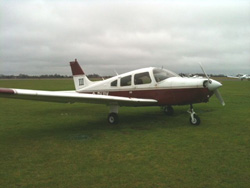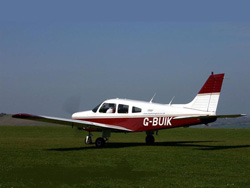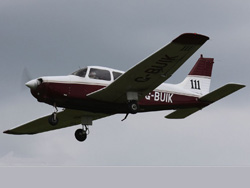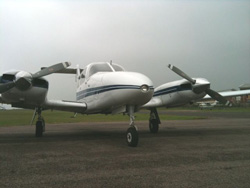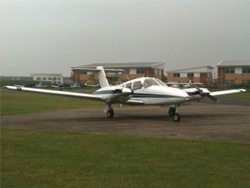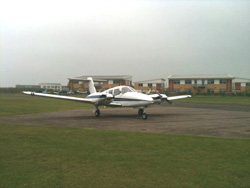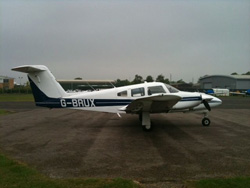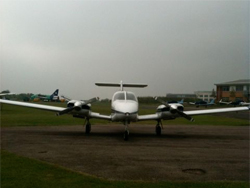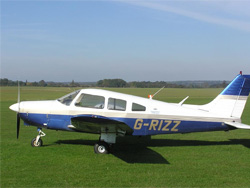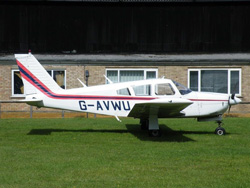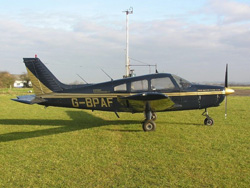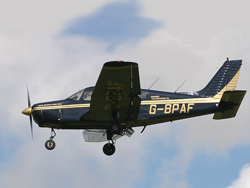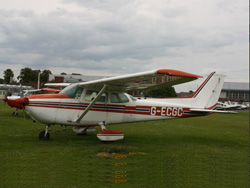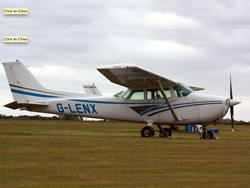 Here are the photos from our great trip to Gamston where we flew in the beautiful Night Rider G-BPAF! My brother Eddy took the great photographs on this glorious sunny day.